Little Mountain Chiropractic & Wellness Reviews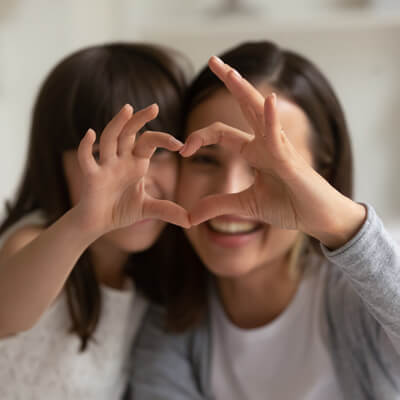 What Our Denver Patients Say
At Little Mountain Chiropractic & Wellness we love when patients share with us their feedback and comments. Please read our patient testimonials below to see what other people have achieved through their tailored treatment plans with us.
Share your stories too! Click here to send us your feedback so that we can help to spread the word about the benefits of natural Little Mountain Chiropractic & Wellness care.
For more information or to schedule an appointment call or email us today.
---
Everyone is Great
Everyone here is great and I feel the treatment that is being applied to my hand is working. Carolina Stemwave is using a stem cell machine that has improved my hand somewhat. It's only been twice and I can't wait to go back for my next appointment. Looking forward to some more relief on my hand that was injured a year ago and nothing has worked until now. I definitely can feel the difference. Thanks!
-Madeline R.
---
The Most Pleasant Personalities
I was at the point I thought that I would be making plans to have my knee operated on again. My wife had just started going here and suggested I give them a try first. Met both doctors on the first visit and they were very thorough and had the most pleasant personalities and really seem like they care (THEY DO!). Coleman suggest the new shockwave therapy for my knee issue, and it worked. Before therapy could hardly get up and down from the floor, now I have an almost full range of motion in my knee.
-Gregory L.
---
Very Nice, New, Clean Office
I've been going to Little Mountain Chiropractic almost weekly since last fall. Very nice, new, clean office run by a husband and wife team. They are both excellent chiropractors and have helped my back/neck/shoulder issues tremendously. They also have an in-house massage therapist. I highly recommend visiting this practice.
-Summer N.
---
I Can Finally Have A Great Night's Rest And Wake With No Pain
Have spent years going to a previous chiropractor with no pain relief in my lower back and wrist. With just over a month's worth of treatments, I can finally have a great night's rest and wake with no pain. Thank you for everything you have done for me!!! Highly recommend to all friends and family.
-Crystal C.
---
Little Mountain Chiropractic & Wellness Reviews | (704) 966-0816