About Little Mountain Chiropractic & Wellness
Our Philosophy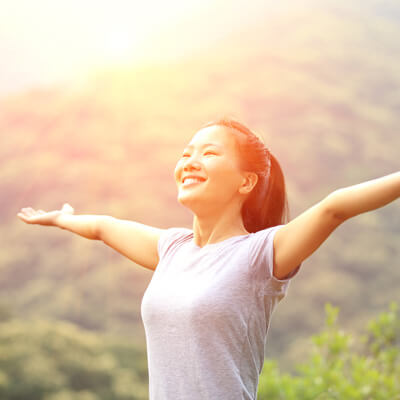 Little Mountain Chiropractic & Wellness is a professional chiropractic care facility that seeks to focus on wellness over sickness. It helps our patients recover and restore health so they can do the things they enjoy in life as soon as possible.
Our friendly approach is focused on inspiring and empowering our patients in their quest for health and wellness, while providing them with the quality, personal attention and care each one deserves. With integrity, kindness and dedication to our work, we model excellence in patient-centered wellness care.
Our History
Dr. Coleman Pannell graduated from Sherman College of Chiropractic in 2015. He worked as an associate in other chiropractic offices until the COVID pandemic changed everything. He decided to open his own practice in North Carolina, where Dr. Coleman is from, and chose Denver NC because it's a growing area with many active people looking for natural ways of maintaining health.
Meet the Team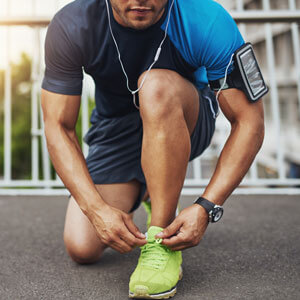 Results-Driven Care
We have cases where people have ignored their body's warning signs until they're doubled over in pain and can't walk without assistance. We take the time to make sure patients understand that their body didn't get this way overnight—and healing won't happen overnight, either.
Our goal is to get patients out of pain as quickly as possible, and that is a process that requires consistency. When patients stick with the process, they get results they didn't even know were possible. We love seeing people get back to doing the activities that make life rewarding for them.
Creating a Stronger Foundation
Most of our patients come to us when they're in pain, and they assume chiropractic care is just a pain relief and management system. They're surprised to learn that the stresses and injuries we experience have a compound effect that can take a toll on different systems of our bodies and our overall health. When patients seek care for back pain and experience improvement in their overall health, they begin to understand how chiropractic care can help create optimal wellness and a better foundation for lifelong health.
---
About Little Mountain Chiropractic & Wellness | (704) 966-0816